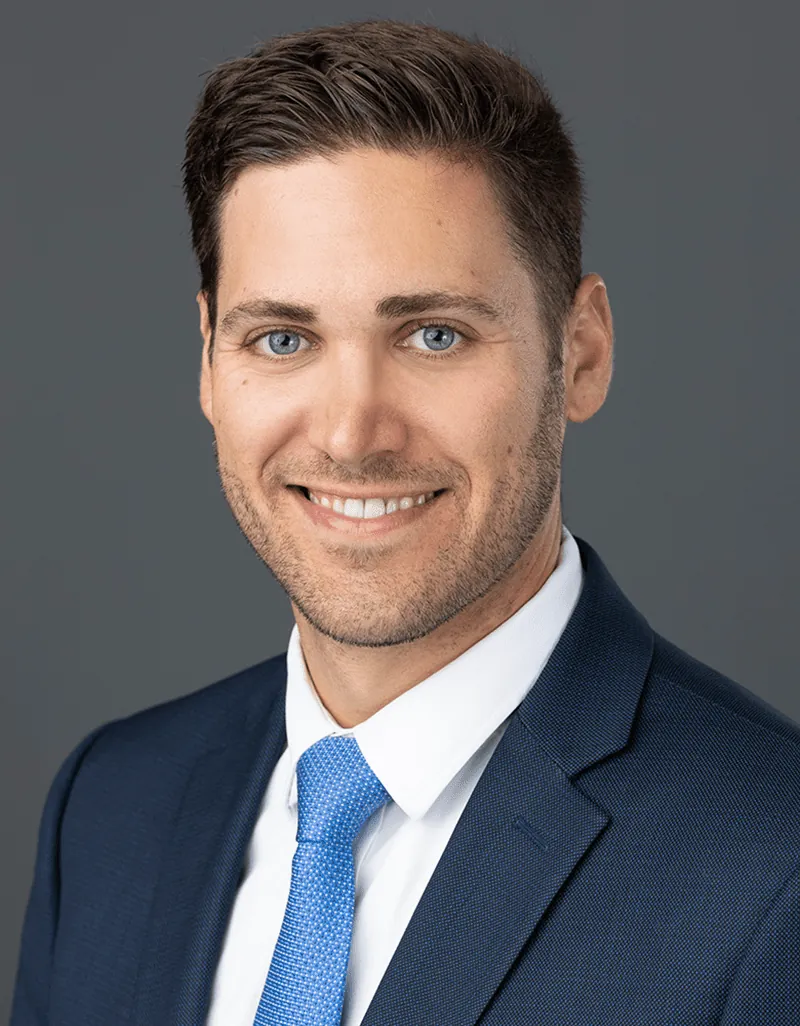 Bar Admissions
District Court for the District of New Jersey

District Court for the Eastern District of Pennsylvania
Education
University of Pittsburgh, B.A.
Professional Associations
Montgomery County Bar Association

Bucks County Bar Association

Pennsylvania Association of Criminal Defense Lawyers

Association of Criminal Defense Lawyers of New Jersey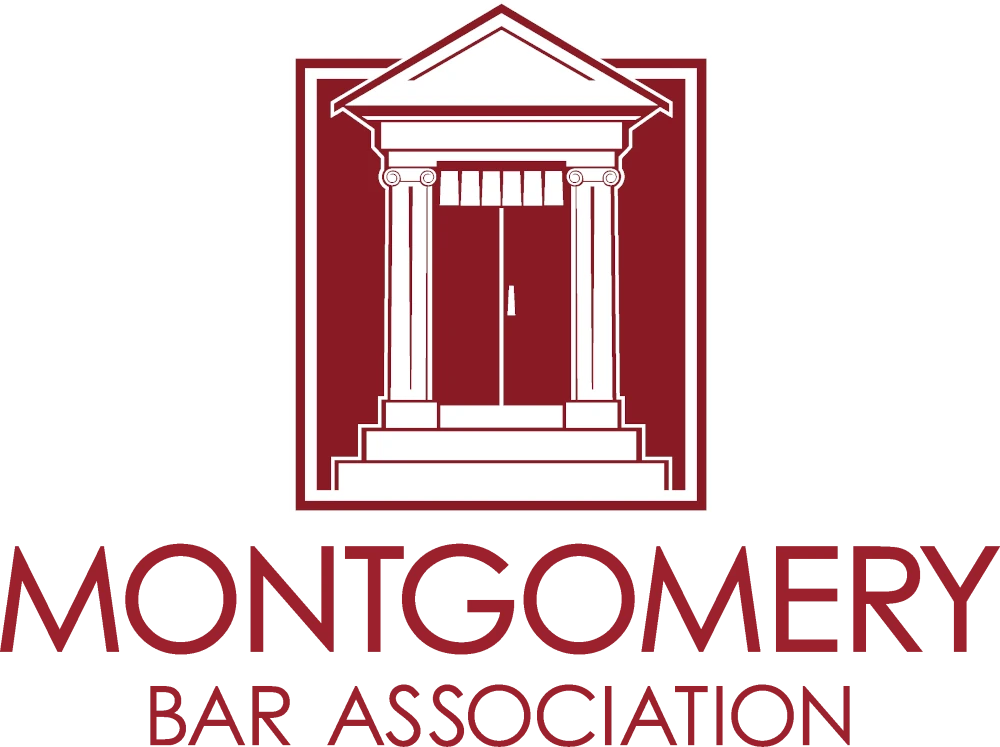 Matt received his B.A. from the University of Pittsburgh where he graduated cum laude. While in college, he interned for the Pennsylvania Office of Attorney General and the Lehigh County District Attorney's Office.
Matt received his J.D. from Temple Law in Philadelphia, PA. While in law school, he competed on the trial team and moot court. He completed a federal judicial internship in his third year with a federal district judge in the Eastern District of Pennsylvania. He interned at the Montgomery County District Attorney's Office in his first and second years.
Upon graduation from Temple Law, at which he received honors for distinguished oral advocacy, he began work as an Assistant District Attorney at the Montgomery County District Attorney's Office.
In his service as an assistant district attorney, Matt was assigned to a variety of different units, including the drug unit, sex crimes and family protection unit, major crimes unit, DUI prosecution unit and the juvenile unit. He tried a multitude of cases to verdict by both jury and judge.
Matt later served as an assistant solicitor for the Bucks County Children and Youth Social Services Agency. He handled child welfare cases in dependency court.
Since entering private practice, Matt has zealously defended clients charged with or investigated for criminal offenses. He has successfully tried multiple cases by jury in multiple jurisdictions and litigated pretrial motions to dismiss, suppress evidence and preclude inadmissible evidence.
He advises people concerning investigations related to all manner of crimes.
His Experience Will Work for You
Matthew has been in countless trials: judge, jury, suppression hearings. His experience means that you will have someone who is able to understand and navigate the legal system to best serve you if you are charged with a crime.
Working with Our Firm
At Brittenburg Law, our guiding principle is to provide smart and aggressive representation to our clients. From the moment you contact us, you will find that we maintain high levels of communication so you know what is happening at all times with your case.
Brittenburg Law educates our clients to ensure that they have a firm understanding of the criminal justice process. This gives our clients confidence in the proceedings and helps us to work in a way which will allow us to best defend your case.
At Brittenburg Law, clients can benefit from the unique perspective and knowledge we have from experience in both criminal defense and prosecution. This perspective enables us to anticipate how the prosecution will advance their case and to strategize accordingly. Mr. Brittenburg understands the tactics and strategies that the prosecution may use and can leverage this knowledge to build a strong defense on your behalf. Being able to see a case from multiple viewpoints allows Brittenburg Law to identify weakness in the prosecution's case and to develop strategies for challenging evidence and arguments presented by the prosecution.
Brittenburg Law also places a high value on client accessibility. This means that you can expect regular meetings. We will be available to answer any questions they may have throughout the legal process. This approach ensures that you are informed and involved in your case every step of the way.
Begin by first contacting us for a free consultation and we will make sure that we are always working towards the best outcome possible for your particular case!