Serving Pennsylvania and New Jersey
Our Legal Services
Brittenburg Law, LLC serves Bucks and Montgomery Counties in Pennsylvania and Mercer County and the surrounding area in New Jersey. Contact us today with your legal concerns!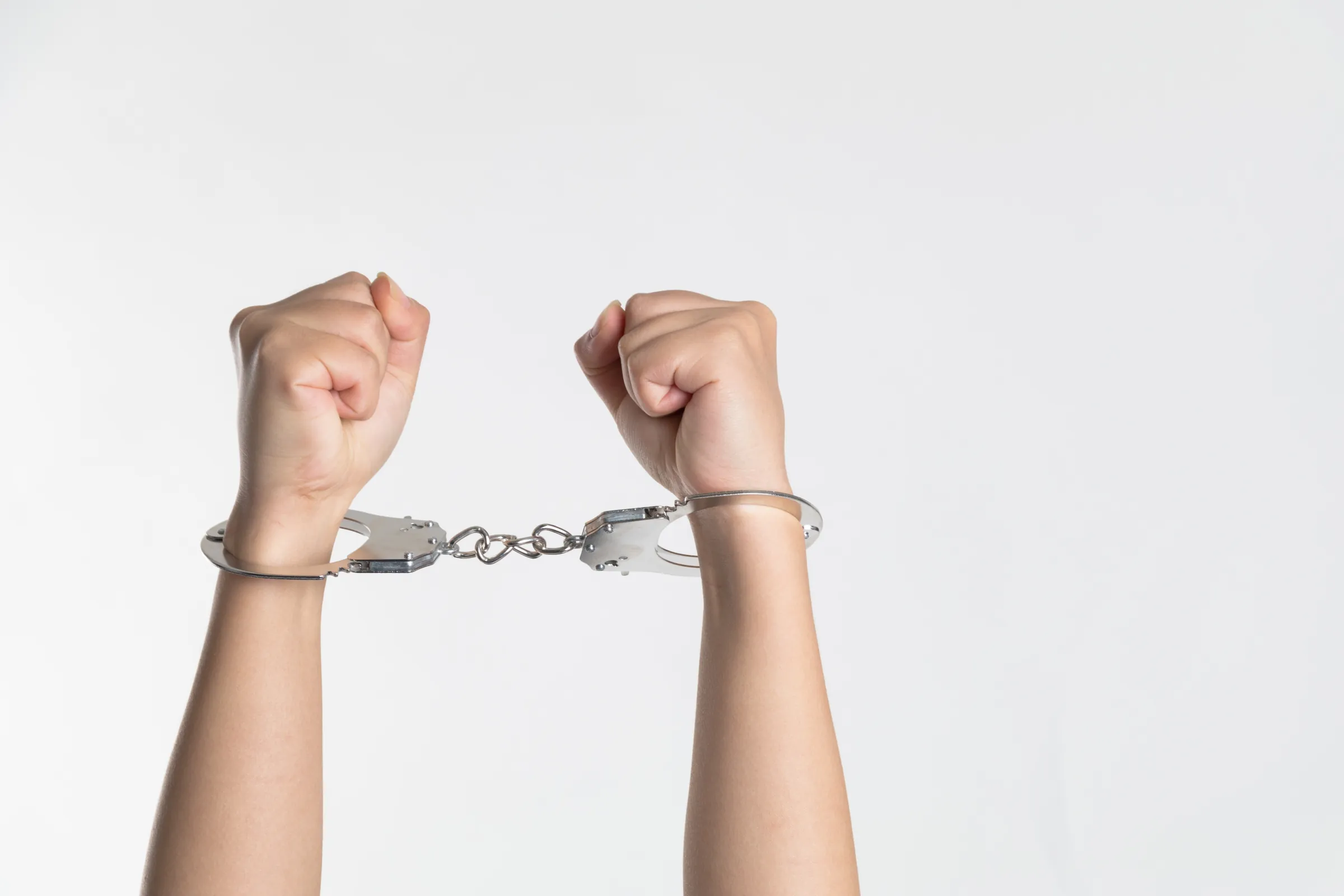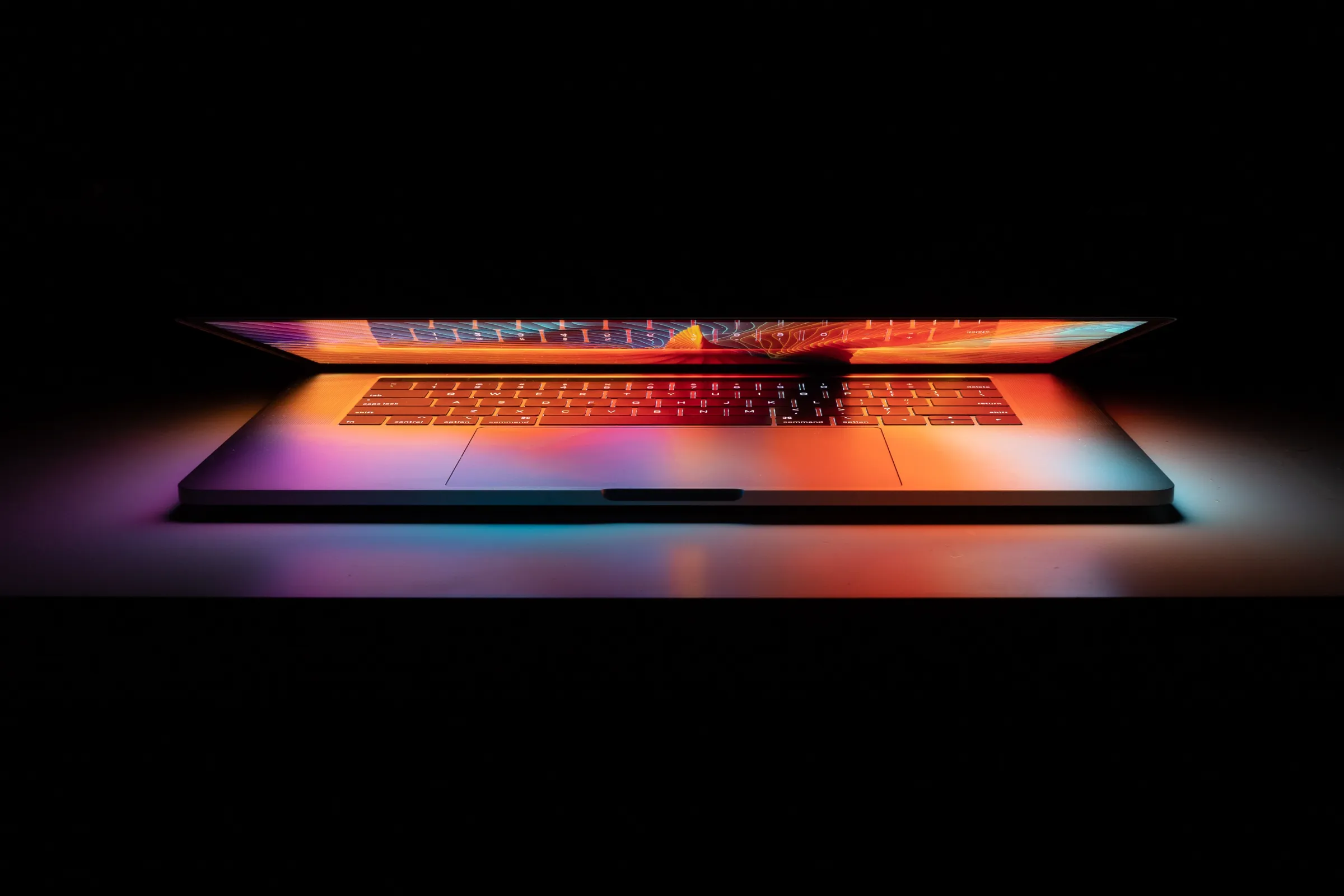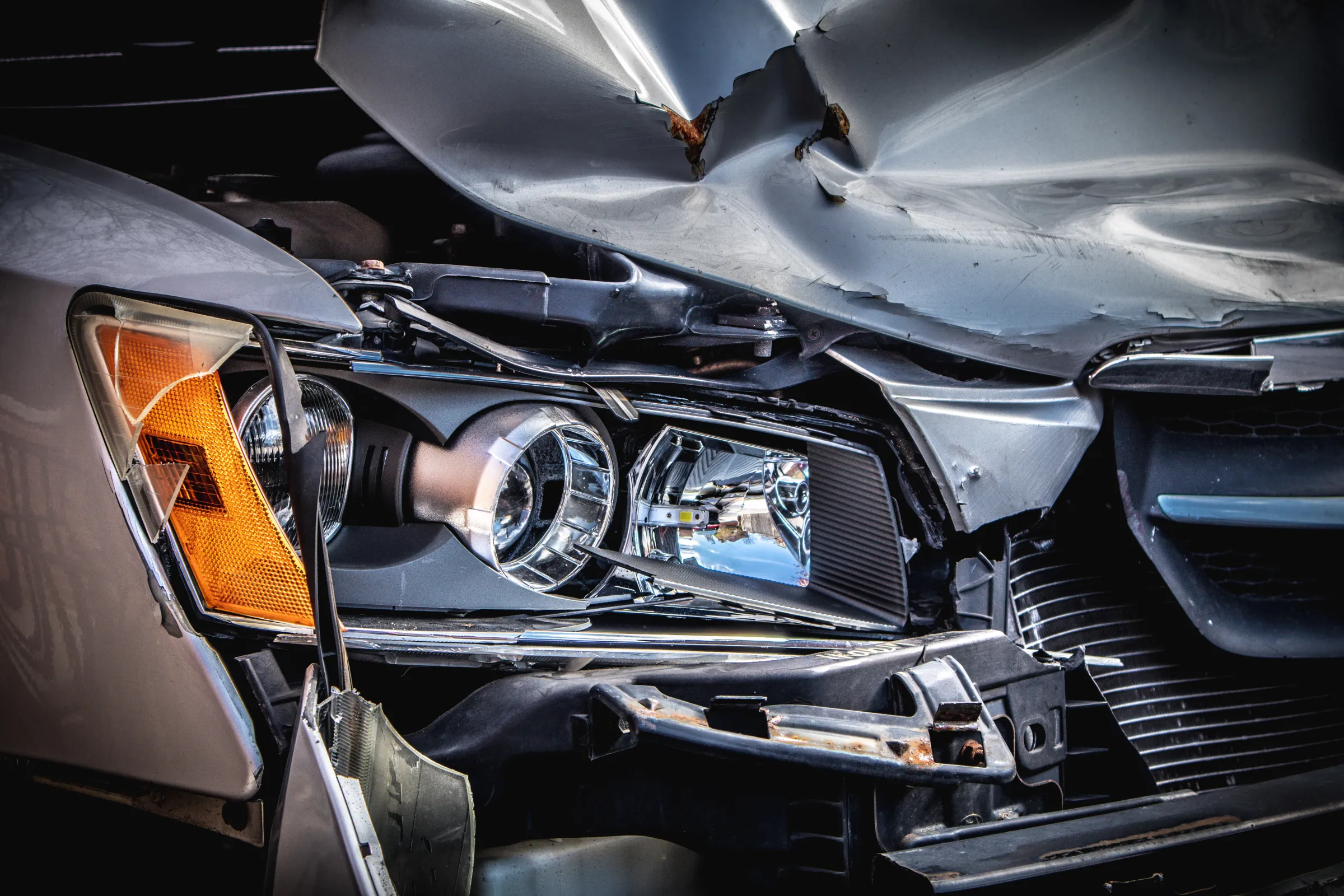 How Brittenburg Helps You
Traditionally, the government maintains a strategic advantage over a target of a criminal investigation because the investigation often occurs in secret and the criminal target is not entitled to participate. This is true with grand jury investigations or police investigations.
This practice gives the government a significant advantage over targets and witnesses in their investigation. As a former prosecutor who directed grand jury investigations and as private counsel who has represented numerous witnesses before grand jury's, I can provide guidance and assistance regarding the important rights you must safeguard. I have represented witnesses and targets who have received government immunity. And in some highly charged cases where immunity was not an available option, I managed to negotiate non-prosecution agreements on behalf of clients who had criminal liability.
At Brittenburg Law, we educate and guide clients regarding their rights during critical early stages. If you believe you have been the target of a criminal investigation, there are some important steps that can and should be taken to safeguard your rights and preserve important evidence that you will need to you to defend yourself later. With early intervention, it may be possible to work with with the government agents conducting the investigation in order to avoid criminal charges being filed altogether.