Criminal Defense
Driving Under the Influence
Brittenburg Law, LLC serves Bucks and Montgomery Counties in Pennsylvania and Mercer County and the surrounding area in New Jersey. Contact us today with your legal concerns!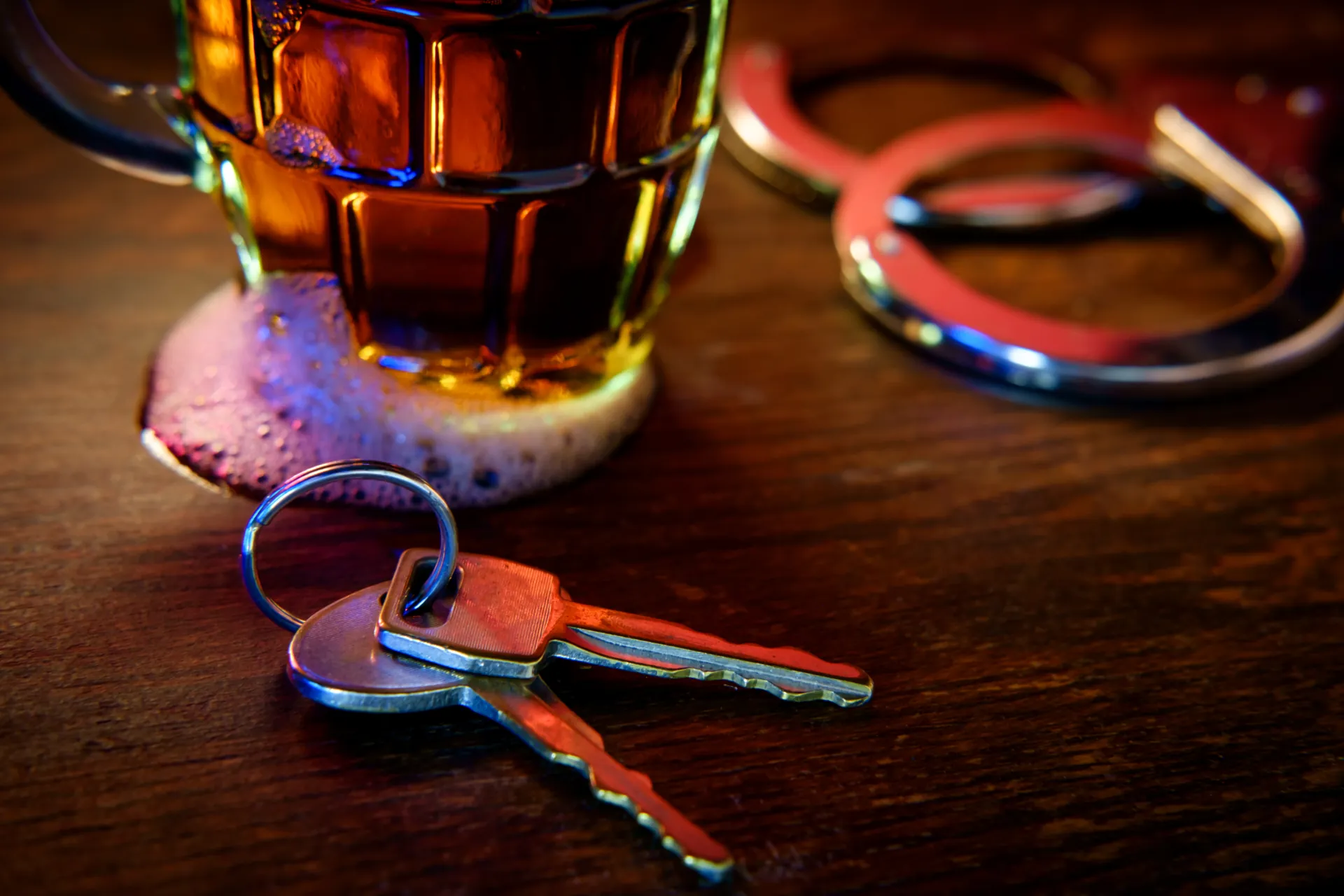 What Is it?
Driving Under the Influence occurs when you are intoxicated or under the influence of restricted substances. In Pennsylvania, DUI penalties and punishments start serious and increase substantially if you have had a prior offense.
What We Do
As a former DUI court prosecutor Matt Brittenburg has successfully tried and litigated hundreds of DUI cases. He has spoken on numerous statewide DUI panels teaching various aspects of DUI laws to lawyers.
If you have received a DUI offense, Brittenburg uses this experience to provide effective representation in DUI cases by carefully analyzing any potential 4th Amendment issues pertaining to the case. This means that Brittenburg Law will analyze what the police did, why they did what they did, and whether they were permitted to conduct the investigation they did. Additionally, Brittenburg will analyze whether the government can meet all of the necessary elements of the alleged offense.