Family Law
Child Custody
Child custody is the plan for the division of time between parents, decision making and the child's living arrangements.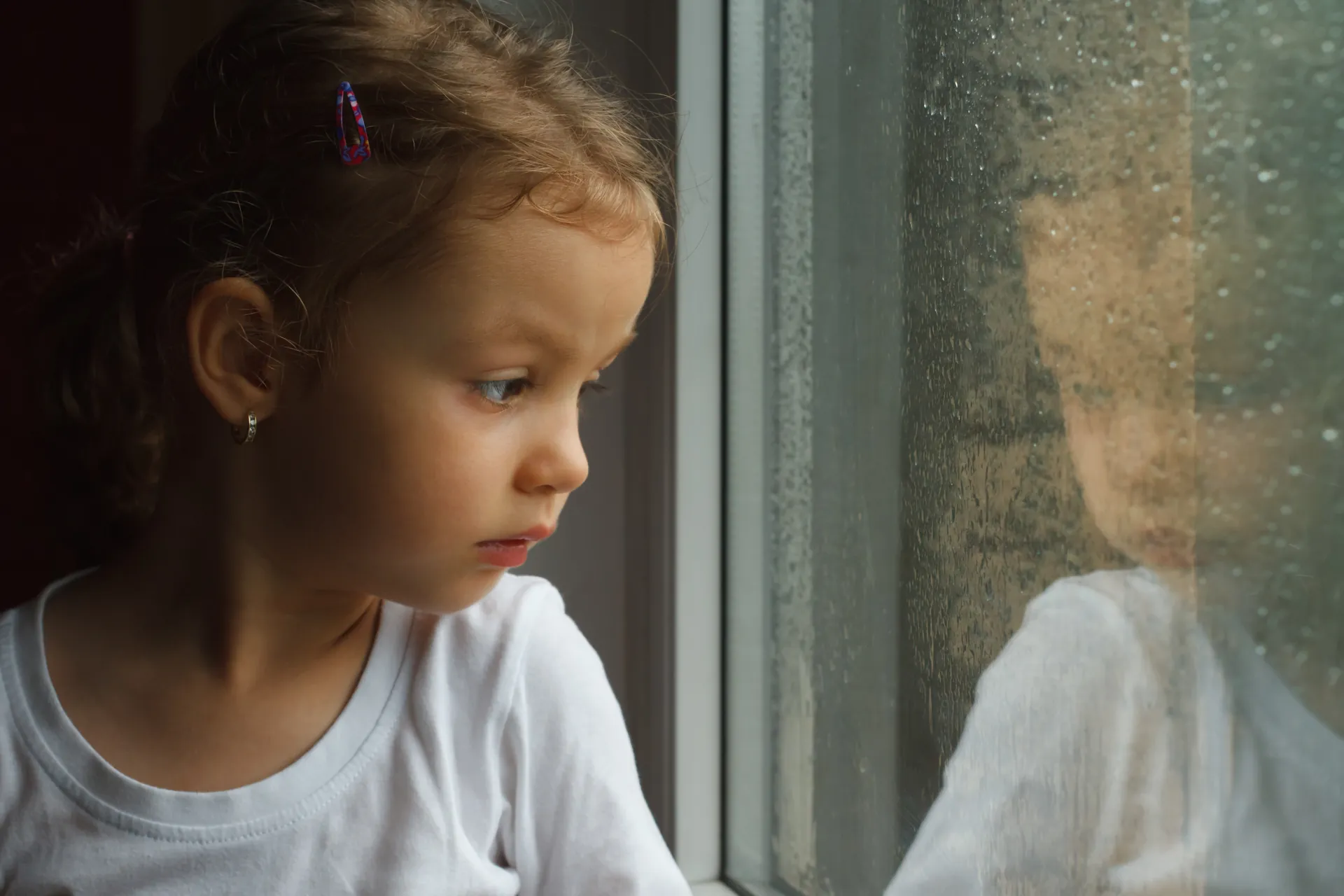 What We Do
If you are a parent preparing to divorce, your primary goal will most likely be guaranteeing your child custody rights. Even if you and the child's other parent were not married, you have the right to pursue child custody and/or visitation.
Exercising your child custody rights is paramount to continue your role as parent. At Brittenburg Law, we can help you build the foundation of a strong case for custody of your children. Our foundation comes from a decade of intense trial experience and litigation. While tough negotiations may be necessary, it is important to try to find points for compromise for the benefit of the children. If, however, compromise is impossible, we have the trial skills and experience needed to confidently protect your custodial rights.
We believe in a professional and persistent approach to cases. We work with clients in a compassionate and non-judgmental manner. Contact Brittenburg Law today for any matters concerning family law and we will help you.