Family Law
Divorce
If you are facing the possibility of the end of a marriage, there are a multitude of concerns you will have. Brittenburg Law will work together with you to develop a comprehensive plan to address your concerns, whether they concern a contested or uncontested divorce, child support, child custody, or the division of marital property.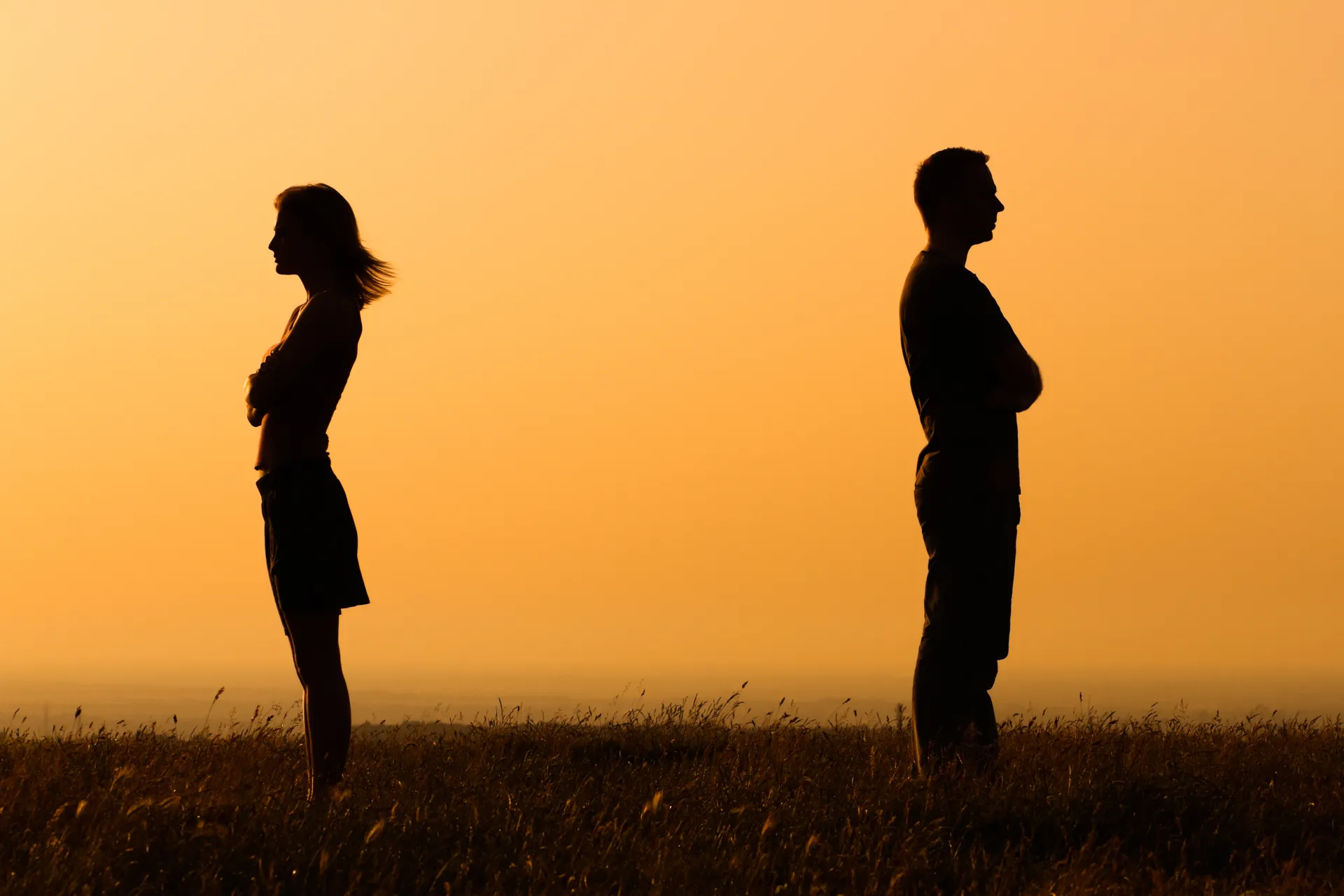 What We Do
The divorce itself will likely require the division of marital property. Brittenburg Law will need to assess what shared assets you and your spouse have, including: real property, checking and savings accounts, retirement funds and pensions, and investments. We can help you to develop a plan to protect yourself, your family and your future.
At Brittenburg Law, we are responsive to your needs, available to answer your questions, and provide thorough guidance and a steady hand through this trying and stressful time.
In the event that good-faith negotiations with your spouse prove unsuccessful, you will want a trial-ready attorney with significant courtroom experience, ready to fight for you each step of the way.